ZSTYX speaker cables are hard to hear making them ideal for very transparent sounding tube amplifiers. That means they are not 'filters' like many hi-fi speakers cables that mask flaws in the amplification.

This transparency become very obvious when you compare a 6 foot length on one channel against a 40 foot length on the other and find you can't tell the difference.



These have been my personal reference cables since 1996 and I continue to use them today.

-Steve Deckert


ZSTYX are separate conductors wrapped in black Teflon making several things possible that you can't do with normal cables...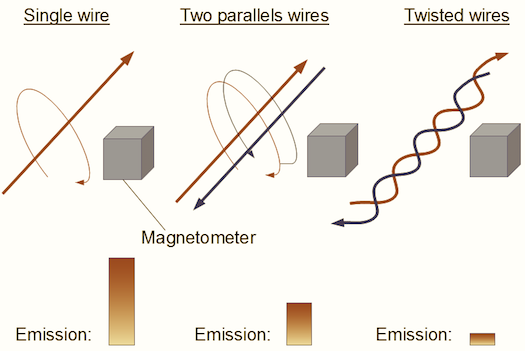 Running them either spaced apart, taped together or twisted together can each have a different audible effect in some systems.

When possible we usually run them spaced apart and while the emission is highest, the magnetic coupling between conductors is lowest.


---

SPECIFICATIONS
Conductors: Silver-plated copper with 40 microinches minimum coating thickness per ASTM B-298.
Insulation: Extruded PTFE, nominal wall thickness .015 (0.4mm).
Temperature Range: -55C to +200C
Insul. Flaw Test (Spark Test): 5,700 volts rms @ 3.0 kHz..

Min. Insul. Resist.: Meets calculated requirements.

Heat Resistance: +290C for 96 hours.

Voltage Rating: 1,000 Volts rms.
GENERAL DESCRIPTION
This heavy-wall wire, rated at 1,000 volts rms or 3,000 volts DC, saves both size and weight compared with many other insulated wires of the same rating.
Suitable for high-frequency use at elevated temperatures in high-reliability programs where electrical and thermal stability are important.

Passes VW-1 Vertical Flame Test. OSHA Acceptable

SIZE / STRAND DESCRIPTION

AWG
08


Stranding
133/29


Nom. Dia. of Conductor
in. / mm
.220/5.58


Nom. O.D.
in. / mm
.284/7.22


Military Number
M22759/1189S