Please read this & save some money!




Decware has been modifying CD players for many years starting with a Pioneer then a Sony and in more recent years 4 different models by Tascam.


What we do is add a tube output stage to the units to give you far greater sound than stock. Sonically this has always been a large success however in each iteration the reason for a new model was always the because the players were discontinued by the manufactures.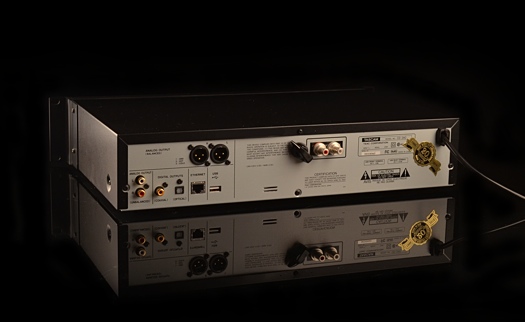 ZCD rear view showing custom output stage



The sonic success of this approach came not from the addition of a tube output stage, but the design and voicing that went into it. Each player has a different design with a quite a lot of voicing done to it taking several months to complete.

The biggest breakthrough that came from building so many units occurred with the most recent model, the ZCD240 shown above. In this model we started with an XLR balanced CD player and used its differential output stage to drive wide-bandwidth audio transformers in place of a tube stage.

While the transformers are over 20 times the cost of the tube they replace, the sound is worth it. Also, there is nothing to wear out, make noise, or break. It lasts forever.

It works like the tube stage did, because it creates a strong output voltage like the tube. In fact compared to the stock RCA jacks on the CD player which output an industry standard 2 volts, the transformers will output whatever the balanced voltage is of the player. That means you can expect anywhere between 3.75 ~ 10 volts of output.

This high output is a big part of the key to the sound of these players, and because it is so high we make it adjustable. That is what the black knob does that is located next to the silver RCA jacks in the photo above.


HERE'S THE RUB...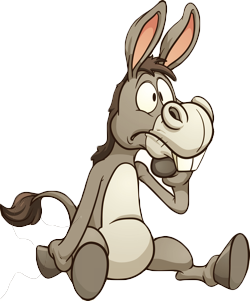 While the transformer coupled output stage will never wear out and last virtually forever, the CD player itself will not.

Like all CD players, the laser will grow weak over time and begin to miss-track the CD causing skips and read problems.

It would be a shame to throw away an investment into such a wonderful output stage when your CD player dies.

We developed the output stage in a stand alone unit that can be plugged into any stock CD player with XLR outputs. After over two years of testing and comparing it with the modified player we sell, we can find no audible difference.

This is a real breakthrough since it means you never loose your investment AND it works with anything that is balanced. Not only could you pair with any of the TASCAM models we like so well (and there are many available on their website) but you can also pair it with the very popular Oppo Blu-ray players and others!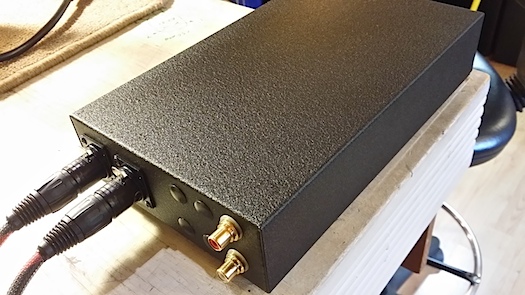 ZCD output stage in stand alone box called the ZBIT




It turns out this stand alone transformer-coupled output stage works on a lot more than just CD players, so we named it the "Zen Balanced Input Transformer" and sell it as it's own product.


Decware will no longer be offering modified CD players. Instead we recommend a "ZBIT" for you to pair with the balanced CD player or DAC of your choosing. The ZBIT is one of the hottest items in our support forums because of how it sounds.