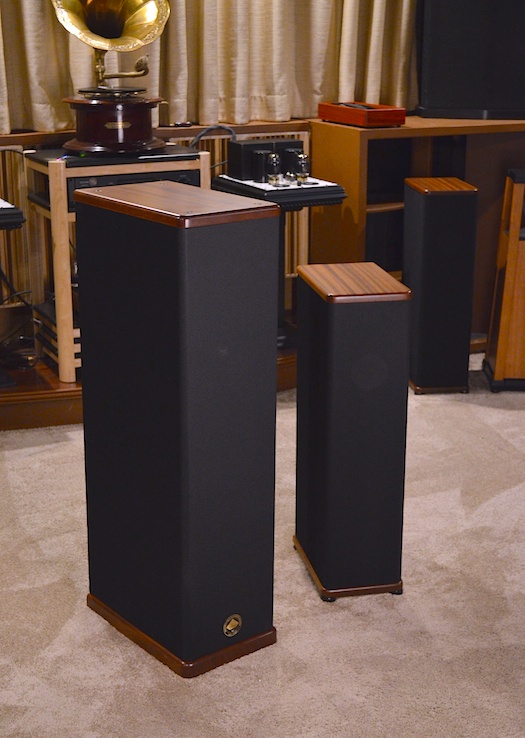 Shown above are both models of the DNA loudspeaker.

Yes... we had to do it! The performance and popularity of our original small model DNA horn-speakers got us to wondering how spectacular might it be if we scaled them up to use a 8-inch drivers!

The result well exceed our expectations, which were high. These speakers not only set a new performance benchmark with our bigger amplifiers, but also won in the 2 watt amplifier category. As a result they are our favorite speaker to pair with our 25th Anniversary Zen Triode amplifier because the speakers make it sound like you have WAY MORE power than you actually do.

Bass on these rear loaded folded-horn speakers is unrivaled on either hi or low power amplifiers.




---
THE DNA HORN DESIGN (C) STEVE DECKERT / DECWARE

---


The DECWARE DNA HORN FLARE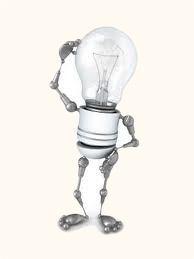 T H E D N A 2 H O R N

The results are just what the doctor ordered... an almost perfect mirror of the original, just a lot more of it! More efficiency, more body, more weight, more scale.





DNA2 FREQUENCY RESPONSE



DNA (red) vs DNA2 (green)

Both speakers tested at the same time on the same microphone.
---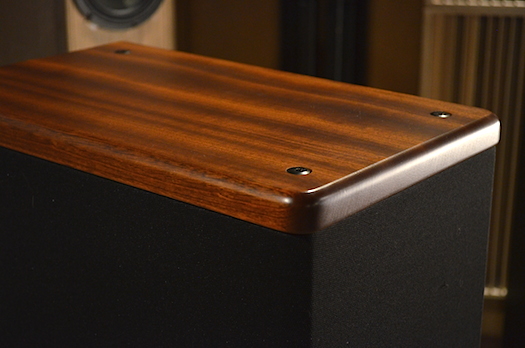 Isodynamic planar ribbon tweeter with a single capacitor.

Crossoverless 8-inch driver.
Heavy Co-Mass-Layer Damped cabinet.
Solid hardwood top and bottom plates with wood choices.

20Hz ~ 20kHz!
Ultra SMOOTH frequency response
FAST recovery
Low Phase Angle

World Class Imaging
Benchmark Fidelity
Bi-Polar with decayed rear wave response 6dB/octave

Easy Impedance of 7 to 70 ohms / 20Hz~20KHz
Size: 41" H x 10" W x 17.5" D





---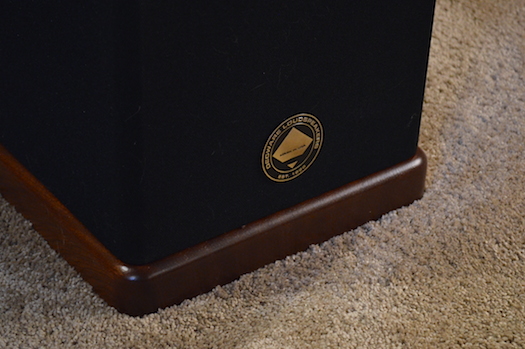 Designer Steve Deckert talking about...

The DRIVERS:

"For this scaled-up version called the DNA2, I already knew there were many drivers that would sound great in this cabinet design. In fact the prototypes were built with interchangeable baffles so we could test all the possible combinations... When we got to the two-way combination using in our DM947 drivers I knew it was all over. In fact we stopped any additional testing after hearing this combo."

The CABINET:

"As you may have figured out by looking at the frequency response - the secret to the DNA horn design is that it stretches bass response down to nearly 1/2 the driver's fs. This is a good thing because you get that precious low bass with the speed of a higher fs driver that moves less!"


"This speaker does 3 things exceptionally well:

1) It has extraordinary bass extension and quality.

2) It has world class imaging capabilities.

3) It has unusually flat and smooth frequency balance.

It can do all of it with just a couple watts."




---
ORDER A PAIR AND TRY THEM IN YOUR HOME FOR 30 DAYS.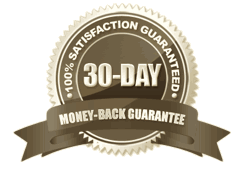 10% Restock Fee
Have questions that aren't answered on this page?
Contact Us