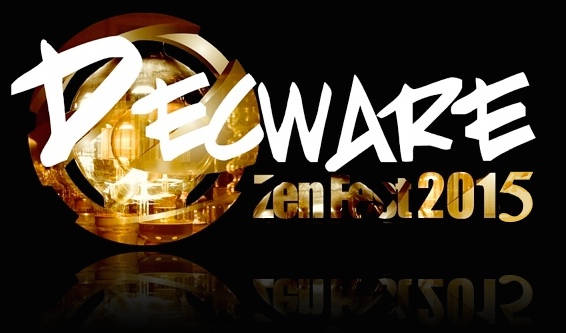 DECFEST LIVE BROADCAST ~ OCT. 2nd, 3rd, 4th!
Please allow 1 minute to load the feed.
Put your best headphones on and ease drop on this years fest!
We're broadcasting High Definition Audio and Video so
you can actually hear it as it happens!
Here is an alternate link to the video feed which may work better.
The fest starts on Friday at Noon and ends on Sunday at Noon.

DECFEST IS HELD EVERY YEAR ON THE
FIRST FULL WEEKEND IN OCTOBER
Come join us at our annual 3 day listening event !

... you can listen all day and all night !
This is your chance to hear everything Decware makes and
have a bit of fun comparing it to your own gear which
you're welcome to bring along!
Pitch a tent on our property or catch one of 20 nearby hotels.
See our shop and chat with the entire Decware team
about anything you want !