DECWARE ZEN FEST 2012 LIVE BROADCAST
Please allow 1 minute to load the feed.
Hi this is Anna from Decware…

This is the page where you can watch our annual Zen Fest - LIVE as it happens - with high resolution audio!

Each year we broadcast our listening room all three days!

Usually we are able to leave a recording here in this location so that people who didn't get to see it live can watch it at their leasure ~ any time during the year!

Sadly, despite Steve's insistence that he pressed "SAVE", the recording of this years fest has vanished somewhere into hyperspace!

So we apologize for that and hope you enjoy the rest of the site! Of course if your new to Decware and decided to buy one of our amplifiers ~ we think you would be too busy listening to it to care about this video!

Please bookmark us because there's a lot to explore here on Decware.com!

ZENFEST IS HELD EVERY YEAR ON THE
FIRST FULL WEEKEND IN OCTOBER
Come join us at our annual 3 day listening event !


... you can listen all day and all night !
This is your chance to hear everything Decware makes and
have a bit of fun comparing it to your own gear which
you're welcome to bring along!

Pitch a tent on our property or catch one of 20 nearby hotels.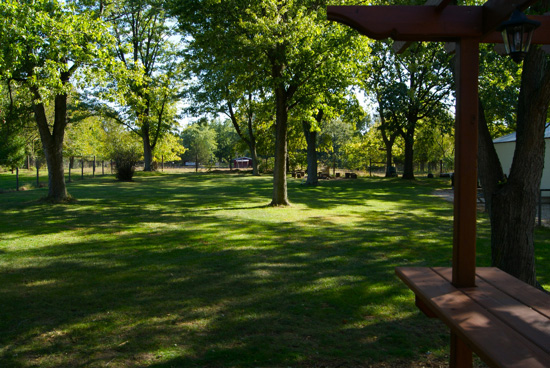 See our shop and chat with the entire Decware team
about anything you want !


The fest starts on Friday at Noon and ends on Sunday at Noon.