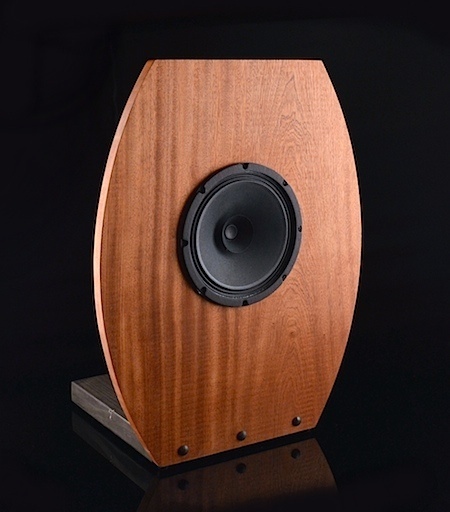 Size: 18" wide x 12" deep x 22.5" high

a pair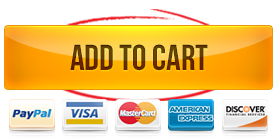 ADD TO CART View Cart or Check Out
MADE IN USA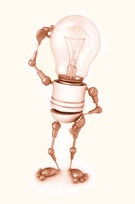 This uniquely simple open baffle loudspeaker is manufactured and shipped from Caintuck Audio Loudspeakers in the USA and represents a breakthrough in the price vs. performance category.

A life sized 3-D sound-stage from only 2 watts is possible with this crossover-less single-driver loudspeaker!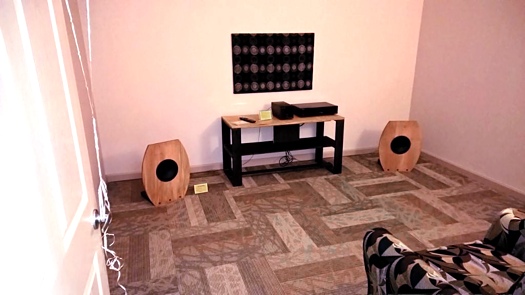 A pair of Betsy Baffles shown in a typical room

---

If you own a Decware amplifier and you have ever wondered about the whole Open Baffle Loudspeaker Concept OR what a Crossover-less Point Source could really sound like, these speakers are a no-brainer because A) they work and B) don't cost a lot.

To look at these speakers in the picture above it's probably easier to imagine them sounding bad than good which is what compelled me to make a video demonstration of the speakers so you can hear them for yourself!




VIDEO DEMONSTRATION OF THE BETSY OPEN BAFFLE LOUDSPEAKERS






The above video uses the same camera and stereo microphones that we use to broadcast our 3 DAY DECFEST every year in October. The frame rate of the video is set very low so that the audio bandwidth can be set very high which gives you a decent idea of how the various speakers actually sound.



OPTIONS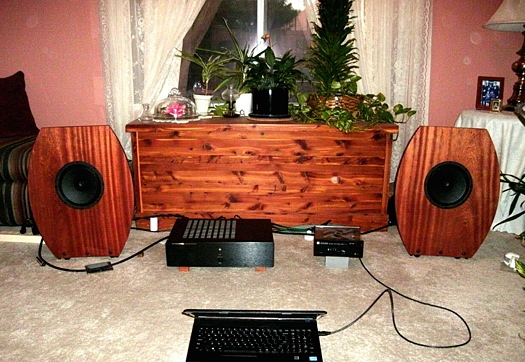 Shown in a cozy home setting is our standard model consisting of solid Sapele hardwood with a natural oiled finish.

Alternate woods can be purchased directly from Caintuck Audio ranging in price from $350 to $500. You can see what they have in stock here.
Caintuck Audio Loudspeakers (859) 620-7274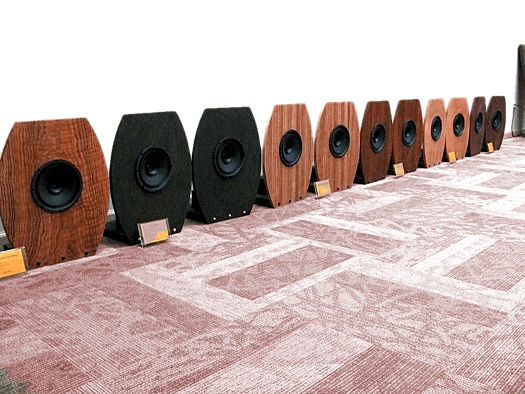 Support
This loudspeaker is hand built in the USA by Caintuck Audio Loudspeakers and comes with a one year warranty.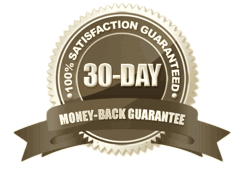 Try a pair of these in your own home for 30 days and if you're not completely tickled with the sound, send them back for a full refund less a 10% restock fee.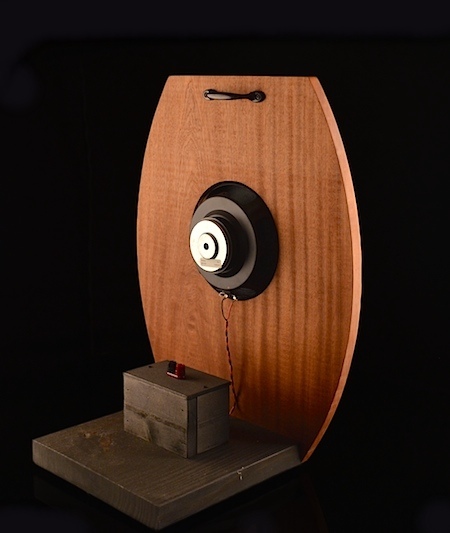 REAR VIEW


Size: 18" wide x 12" deep x 22.5" high
a pair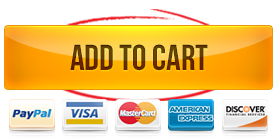 ADD TO CART
View Cart or Check Out