We are pleased to add Omega Speaker Systems in Norwalk Connecticut to our loudspeaker offerings here on the Decware web site!

Omega speakers have long been a popular pairing with Decware amplifiers so we've decided to work together to bring you more options than ever before.

This newest design from Omega has some of the faster top to bottom frequency response we've ever heard. I did an informal review of them in our forums at the following link.

Omega speakers are US-made extra high quality loudspeakers which feature proprietary driver and cabinet designs ranging in sensitivity between 93 and 99 dB with 1 watt, so it's a real privilege to be able to offer them to you.





- Steve Deckert



---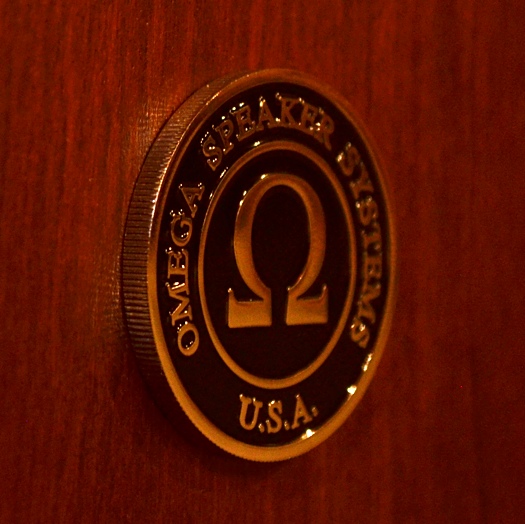 Description

A slender floor standing loudspeaker merely 8 inches wide featuring two of the legendary Omega 4.5 inch drivers which together give this rear ported design around 97dB SPL with 1 watt.

Crossover-less point source where the top driver is operated full range and with no crossover and the bottom driver is rolled off at 500Hz with a high quality coil.

The proprietary design and execution of both the cabinets and drivers make these speakers, like Decware's own products, a high value for the dollar to the point of not having any mass produced retail competition whatsoever. Put another way, you have spend over double and usually way more to get anything close in the retail high end audio industry.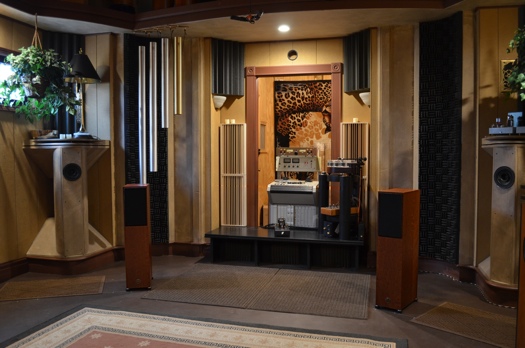 Options


The Omega Model: Super 3 High Output XRS loudspeaker comes in your choice of finishes:




LEVEL 1 LAMINATE FINISHES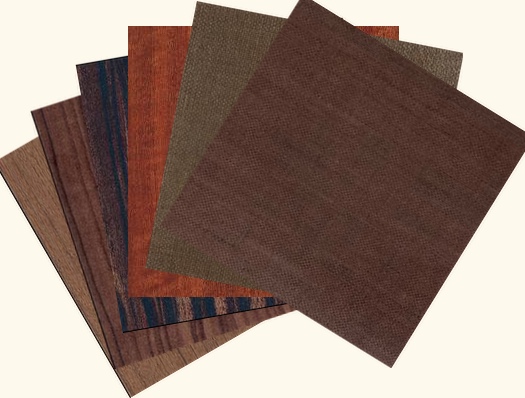 Teak, Olive wood, Ebony, Mahogany, Ash Tweed, Mocha Tweed

You can select your finish during checkout.



LEVEL 2 REAL WOOD FINISHES

Cherry, Walnut, Quartered Macassar Ebony, Zebrawood, Birdseye Maple

You can select your finish during checkout.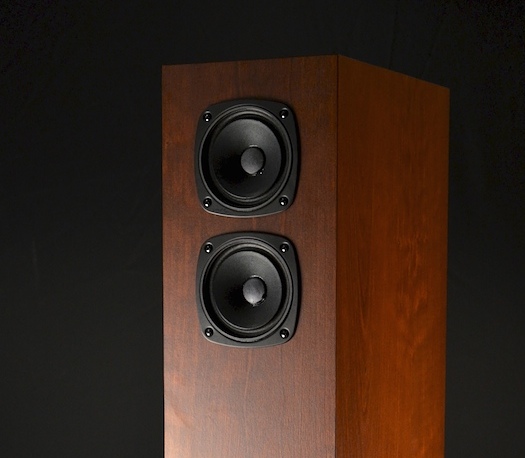 Shown with magnetic grill removed. Each speaker uses a pair of the amazing 4.5 inch Omegacone drivers. These 4.5 inch drivers are in a league all their own. Imagine a cone and surround that together weigh less than 2 grams! More amazing than the speed is their range and how flat they are.


Specifications

Sensitivity: 97.5 dB 1 watt 1 meter
Impedance: 6 ohms
Drivers: Proprietary RS3 ferrite magnet
Frequency Response: 45 ~ 20kHz
Dimensions: 38"H x 8"W x 14"D
Weight: 40 lbs. each in shipping box
Power Requirement: as little as 2 watts
Crossover: None on main driver
Accessories: Spikes included
Cabinet: Rear Ported
Warranty: 10 year warranty from Omega Speaker Systems

Pricing

Level one:
Tweeds and Wood Laminates are standard

Level two:
Read wood veneers add $200




Support

This loudspeaker is hand built in the USA by Omega Loudspeaker Systems USA and comes with a ten year warranty directly from Omega.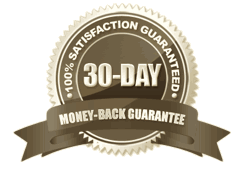 Try a pair of these in your own home for 30 days and if you're not completely tickled with the sound, send them back for a full refund less a 10% restock fee.