C O P P E R R E F E R E N C E I N T E R C O N N E C T S
NOTICE
-DISCONTINUED-

REPLACED BY DAG CABLES LOCATED HERE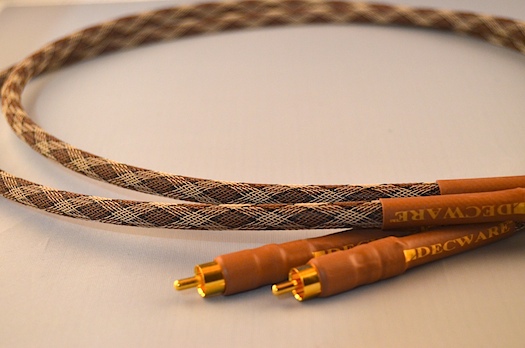 Model DSG 1.0 Meter shown above
---
DECWARE STUDIO-GRADE INTERCONNECT

Unlike our Decware Silver Reference which are limited to 1 meter in length, these Decware Studio Grade Cables can be purchased in many lengths between 1/2 and 4 meters.






THE DESIGN & SOUND:

The Decware Studio Grade cables are a high-grade RG59 coax featuring a solid copper conductor and shield. This makes the length of the cable almost not important which is why we used it throughout our all-tube Spring Street Studio.

This cable also works very well as a digital coax for your DAC or recorders.

The sound of this cable is... in a few words, warm and clean
with nice transparency. The midrange has a good liquidity, and the cable avoids a dry clinical presentation without compromising neutrality. It has a large and weighty presentation that remains unchanged with cable length.

This is a relatively stiff cable with an aggressive shield making it well suited for noisy environments.




---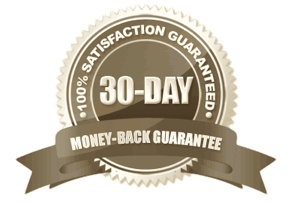 S T U D I O G R A D E I N T E R C O N N E C T S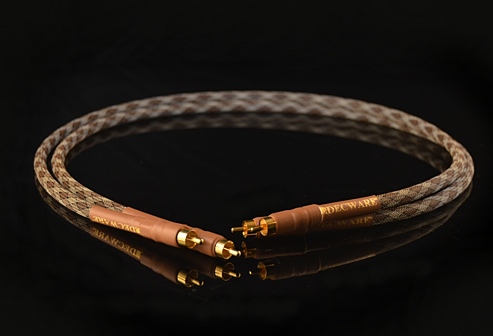 Model DSG
D e c w a r e S t u d i o G r a d e C a b l e