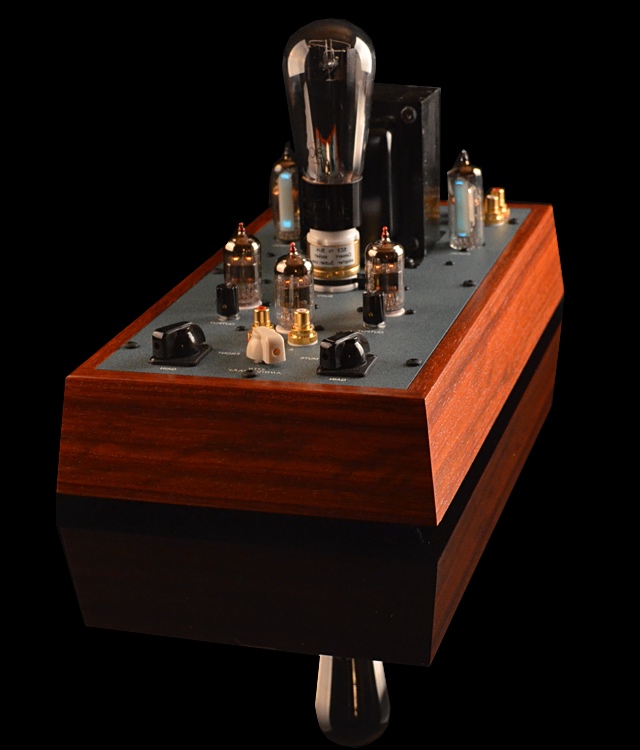 MODEL CSP325
25th Anniversary Classic Stereo Preamplifier

Made by hand in the USA and sold wholesale to the public with a
L i f e t i m e W a r r a n t y !



By popular request, we have created an anniversary edition of our well loved CSP3 preamplifier to match our 25th Anniversary Zen Triode amplifier. We call it the CSP325 and designed it to both match visually but also sonically. Like the 25th Anniversary Zen Triode amplifier the CSP325 maintains a purist and minimalist approach which is why has a pair of input jacks located less than one inch away from the input tube.



Steve Deckert - owner DECWARE / High Fidelity Engineering Co.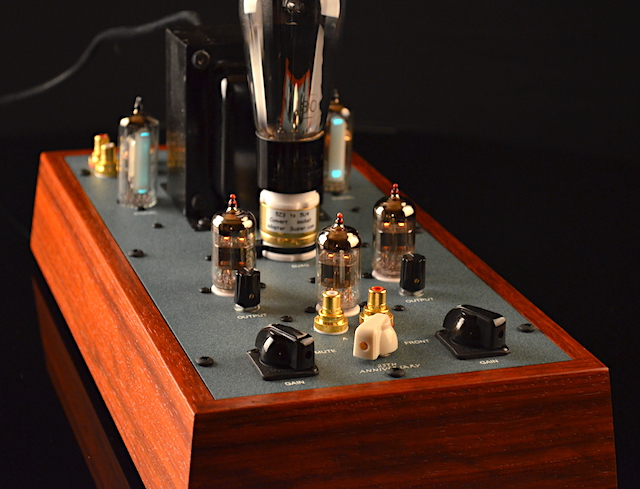 model CSP325 preamplifier


6N1P-EV dual triodes per channel driven by a 6N5P-EV dual triode
Compatible with 6922's

Fully adjustable output level for each channel (0-30V)

Dual independent tube-regulated power supplies
Dual volume controls

Vacuum-tube rectification

Pure Class-A single-ended triode operation with DC-coupled stages.

Zero negative feedback

OTL SRPP design

Input accommodations for 3 line level sources.

24K Gold-plated components

Fully point-to-point wired
Cryo-treated beeswax capacitors for both signal and power supplies.

Magic eye vacuum tube VU meters

High-mass steel chassis for low microphonics

African Padauk hardwood base (or other custom woods)

Lifetime warranty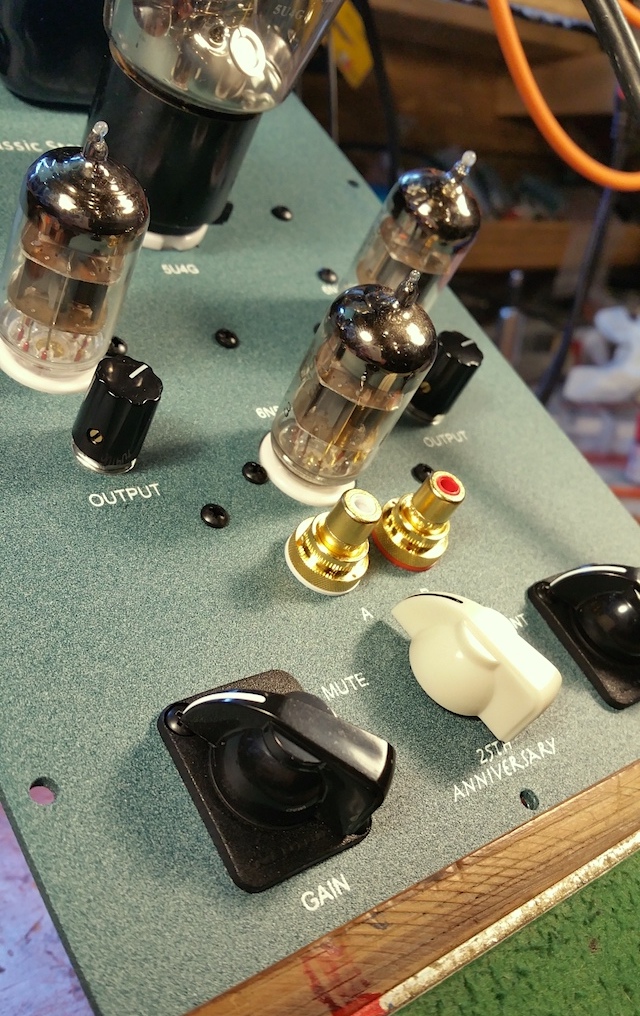 There are a few differences between this CSP325 and the original CSP3 available here.


In the CSP325, the headphone section and input level controls have been deleted.
A pair of front input jacks were added for a total of 3 sources.
The CSP325 features dual volume controls, one for each channel.



The CSP325 features vacuum tube VU meters using magic eye tubes to monitor the input level feeding the preamp (one per channel). This helps those with variable sources get it in the sweet zone.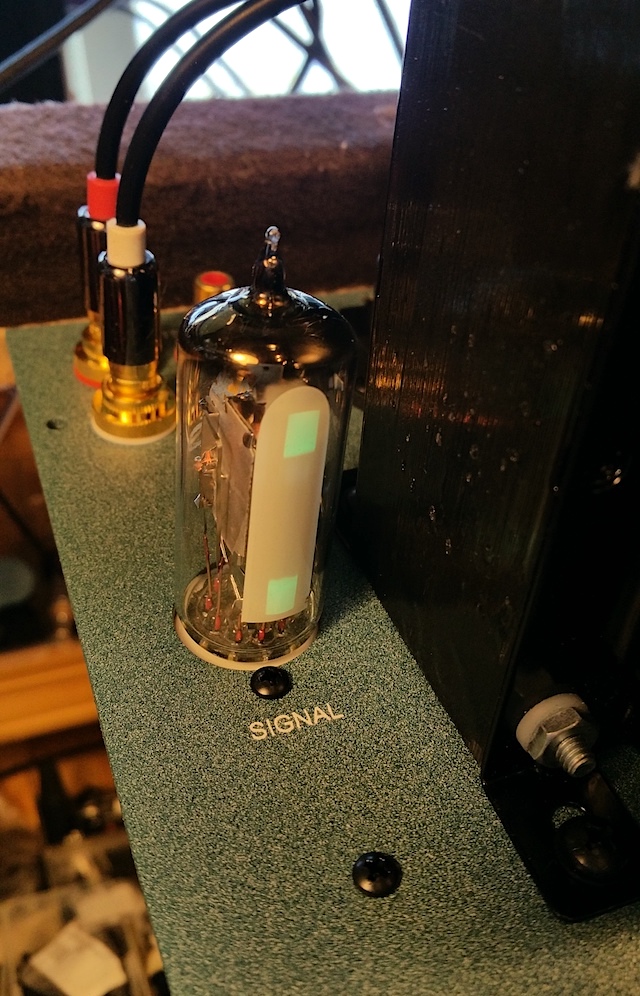 There is magic eye VU meter for each channel. Each of these tubes are driven by a tiny triode tube located inside the preamp. In fact there are four tubes total inside this preamp that you don't see because they are hard soldered into the circuit and are of the type that never fail.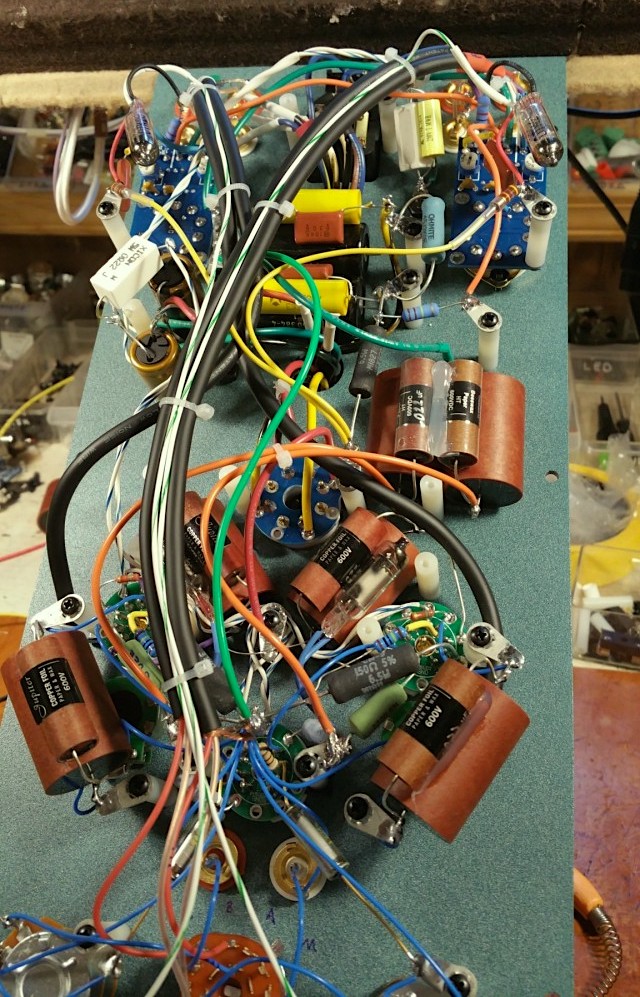 Internally everything is laid out point-to-point with silver wire and cryo-treated beeswax caps. A real headache compared using a large circuit board, but the sound quality difference is well worth the trouble.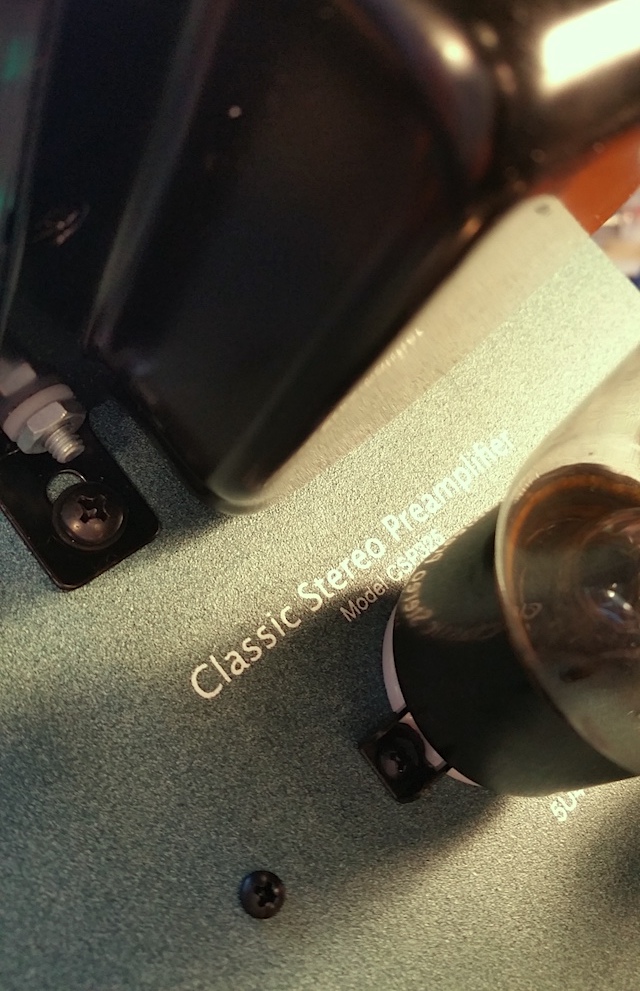 The CSP325 is so pimped-out there are virtually no options other than deciding what mains voltage you want it wired for and of course the control knobs.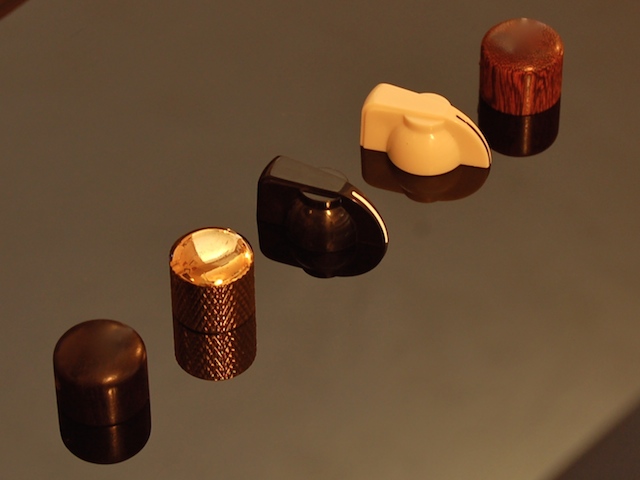 Knob choices
We recommend the black or cream chicken-head knobs for best performance.
---



The included tube compliment consists of a pair of 6N1P-EV dual triodes for the output stage and a 6N5P-EV dual triode for the input stage. The rectifier is a current production 5U4 from PSVane. These factory red-tipped tubes are hand selected for premium sonics.

The magic eye tubes are 6B2 that last a very long time, in some cases the life of the preamp. The internal tubes are rated at 100,000 hours and are covered by the original lifetime warranty.




---

| | | |
| --- | --- | --- |
| Weight | | 17 lbs. ea. |
| Dimensions | | 9.0" H x 7.125" W x 14.0" D |
| Circuit type | | Single-ended Class-A Triode SRPP |
| Power output | | 0 ~ 30 volts |
| Input voltage | | max 10 volts |
| Noise / Hum | | -79 db U / -58 db U@120HZ |
| Response | | 20Hz ~ 20 kHz @ full output |
| Feedback | | ZERO |
| Rectification | | 5U4G or 5AR4 or TYPE80 with adapter |
| Output tubes | | 6NIP-EV |
| Signal tube | | 6N5P-EV |
| VU tube | | 6E2 |
| Internal tubes | | 5G5B-V, 6S6B-V |
| Biasing | | cathode biased |
| Resistors | | Precision WW & MF by DALE, VISHAY, RHODERSTEIN |
| Signal Caps | | Copper Foil Beeswax Film |
| AC cord | | Removable power cord |
| Consumption | | 65 watts |
| Input jacks | | RCA type Gold / Teflon |
| Output jacks | | RCA type Gold / Teflon |
| Warranty | | Lifetime to original owner |
---
WORLD VOLTAGE COMPATIBILITY
All model CSP325 preamplifiers come standard with a 50/60 cycle world-voltage-compatible transformers and will be hard-wired for your countries voltage and supplied with the correct type of power cord. If you move it can be re-wired for any country.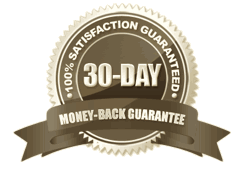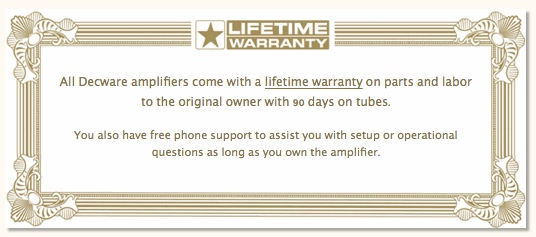 MODEL CSP325
25th Anniversary Classic Stereo Preamplifier

Made by hand in the USA and sold wholesale to the public with a
L i f e t i m e W a r r a n t y !

INTRODUCTORY PRICE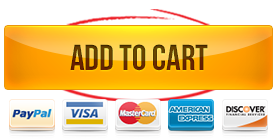 ADD TO CART VIEW CART CHECK OUT