OFFICIAL WEB SITE

LOW RIDER
High Quality / Deep Base!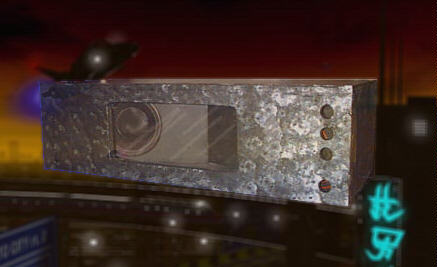 Single reflex band pass with dual Decware DHM-10's
MODEL LRK-210
Dimensions are 12 x 17 x 42 inches !
Impressive performance with this NEW low MACH port design yeilds flat tight bass with high output from 30hz to 130hz.

This attractive looking band-pass enclosure will fit in the trunks of most cars under the package tray where the 6x9's are located.


---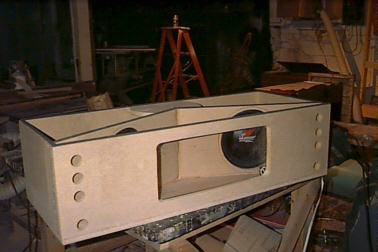 ---
PLANS ARE AVAILABLE FOR $9.95

---
Decware is a trademark of High Fidelity Engineering Co.
Copyright © 1996 ~ 2014
by Steve Deckert