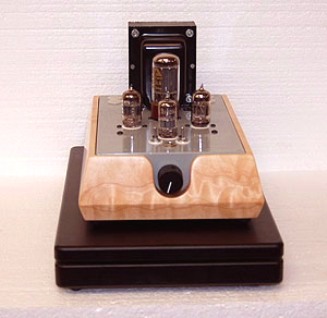 Model B610P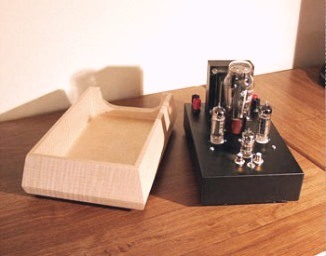 Model B610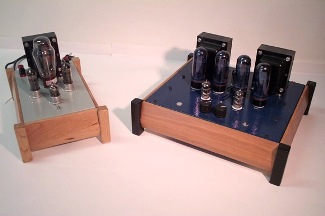 Model 1210A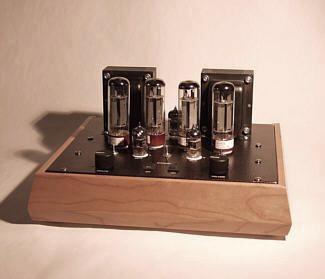 Model 1210

If you have one of our classic Zen Triode amplifiers in a steel chassis, we can make you a hardwood base for the amp to sit inside.

Typical woods are maple, cherry, walnut, and oak.

If you would like a base made for your amplifier, contact us for a quote and let us know what type of wood you would like.

The average cost is between $150 and $200 but subject to change any time due to rising and falling wood prices.

If you want an exotic wood, or special finish, let us know. We can quote that as well.

All bases are considered custom, take an average of 4 weeks to ship, and are non-refundable.