THIS PAGE HAS MOVED TO HERE













| | | | |
| --- | --- | --- | --- |
| MISC | Use this to order things not listed here | | ADD TO CART |


RE-EDGE KITS for Speaker Repair

REPLACEMENT TUBES for Decware Products

CUSTOMS CHARGES - We are required by law to note the contents and the value of every international package, even if it is a gift. Customs charges may be levied when the package reaches your country. We are not responsible for these charges and cannot provide estimates as to what they may be. You may wish to contact your local customs office for more information.
SHIPPING & HANDLING: Shipping charges if applicable will be calculated when you add items to your cart.

QUESTIONS: Questions about your order can be handled by contacting DeVon or Steve or by calling (309) 822 5255
HOW YOUR CARD IS CHARGED : All credit card orders are processed by us personally. Your secured and encrypted personal information is deleted from the web within hours of being placed with no traces of it stored on any servers or databases. We do not charge your card until your item is sent to you unless asked to do so.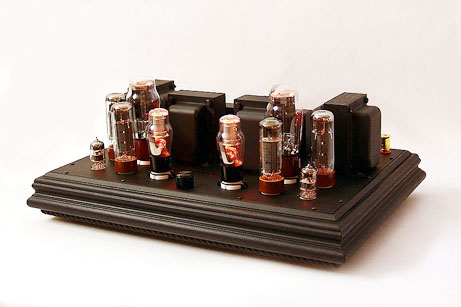 ZEN TORII MK II


View Cart or Check Out
---