My Source
---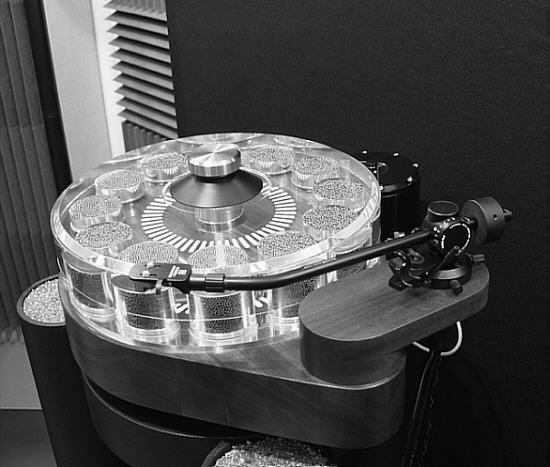 high res image 1 high res image 2 high res image 3
The turntable is a Teres model 255. When choosing a reference table I researched the ten most popular "reference" tables under $10,000 and was prepared to have two results; The table I thought was technically unbeatable by everything else and the table I could justify purchasing. I was more than pleased to find out they were one in the same! A small company like ourselves that hand builds high quality product and sells it factory direct to the customer. That put this table from the upper end of the price window to around $2500. Frankly it was a no-brainer.
Chris Brady, owner of Teres Audio manufactures a complete line of tables and also sells the parts and kits for the do-it-yourself people at a further savings.
I can't say I've heard a better sounding table. It is refreshingly well engineered as opposed to being designed to look impressive. Of course the beauty in that is that anything that's well engineered usually does look impressive. We all know of things that look impressive but are not always well engineered.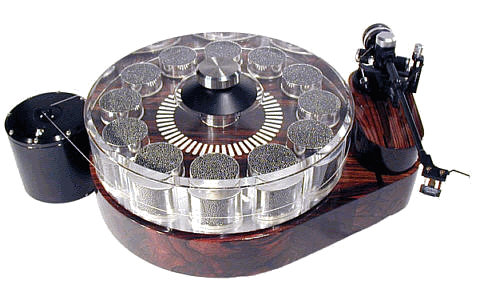 For more information on the table you can visit Chris's web site. (Just don't forget to mention Steve sent ya!)