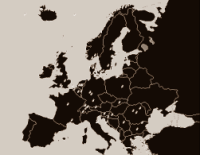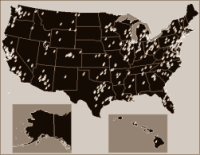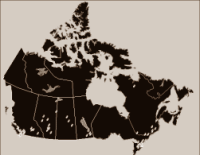 When Registering and asked to type in a verification code ~ Do not type the first two or the last two characters.
In the example below, we have highlighted what you should type. This simple trick eliminates Spam Bots.


An Error Has Occurred!
Error: The board is missing from the query.
Back